Biography »
Videos »
Genealogy »
Harry Hubbard Biography Additional Photos 1:
Just Added Thursday: THE FAMOUS DUCK!! »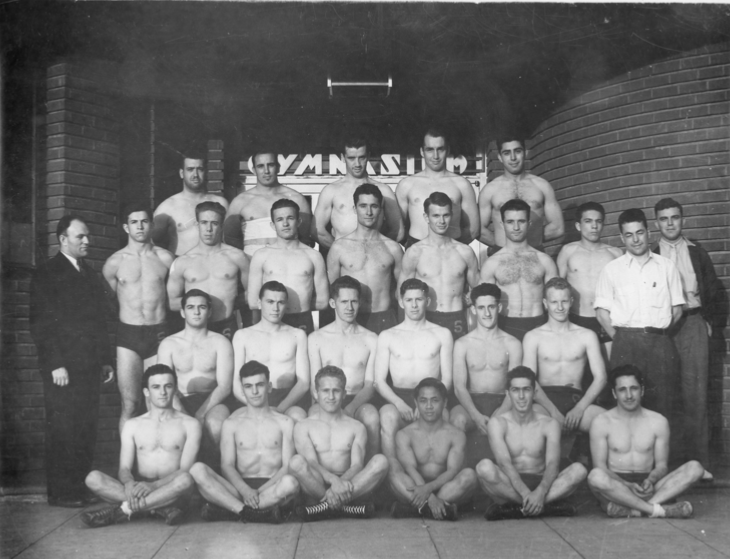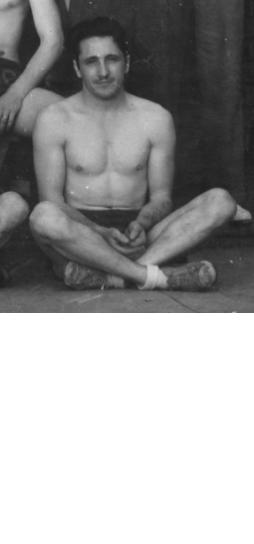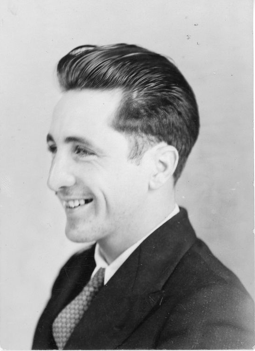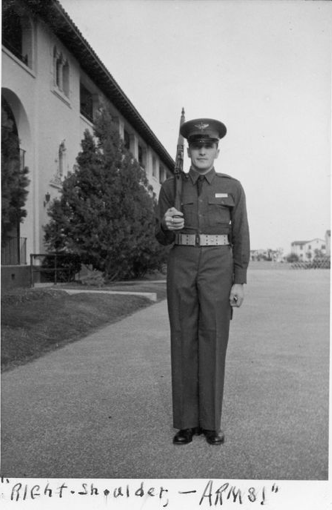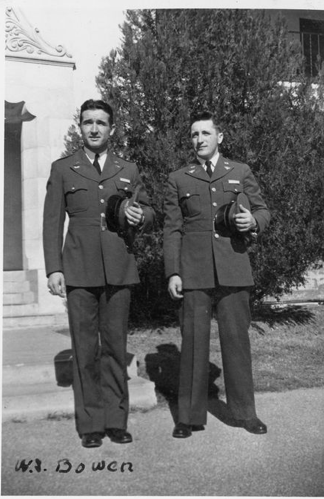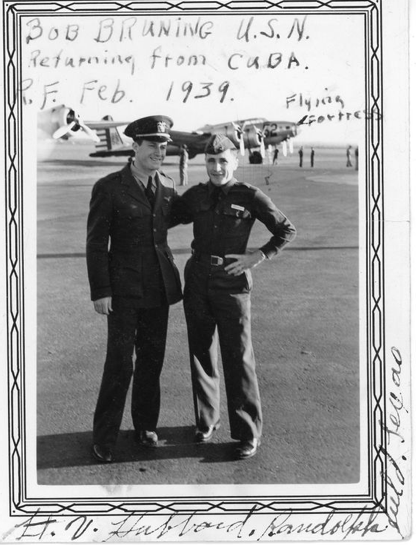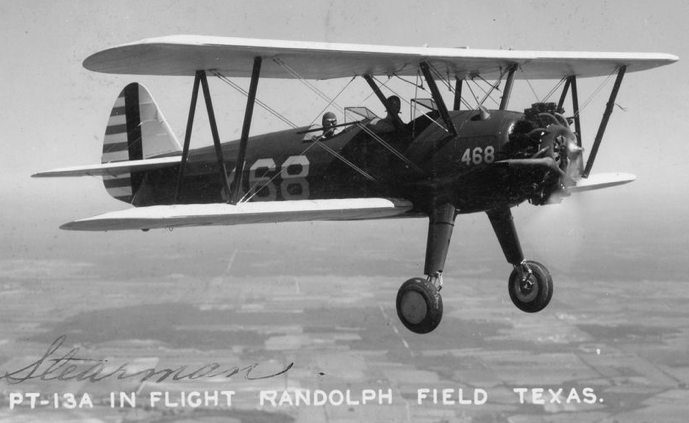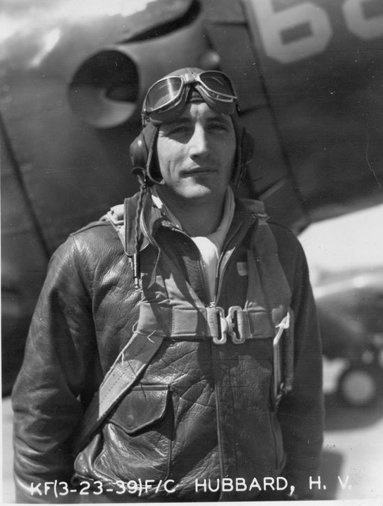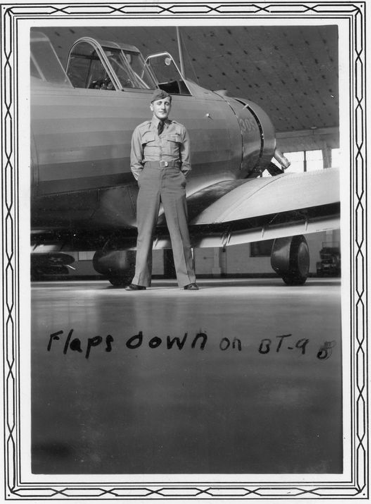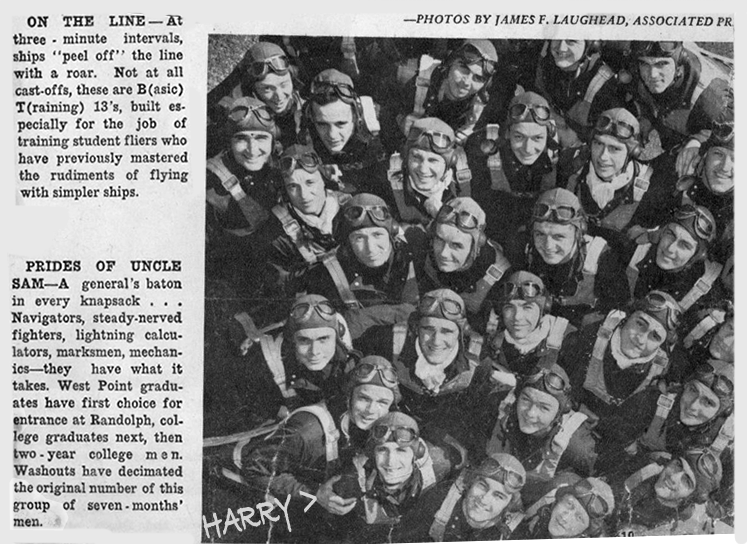 [Harry Lower Left]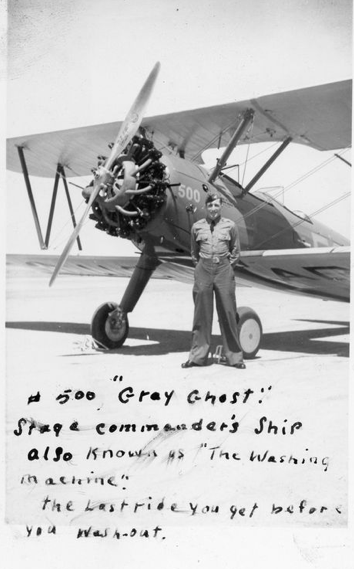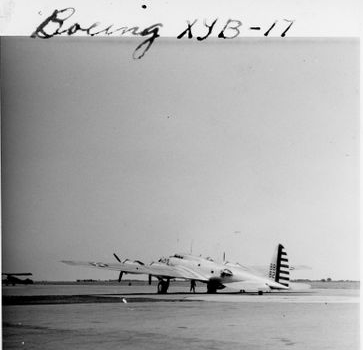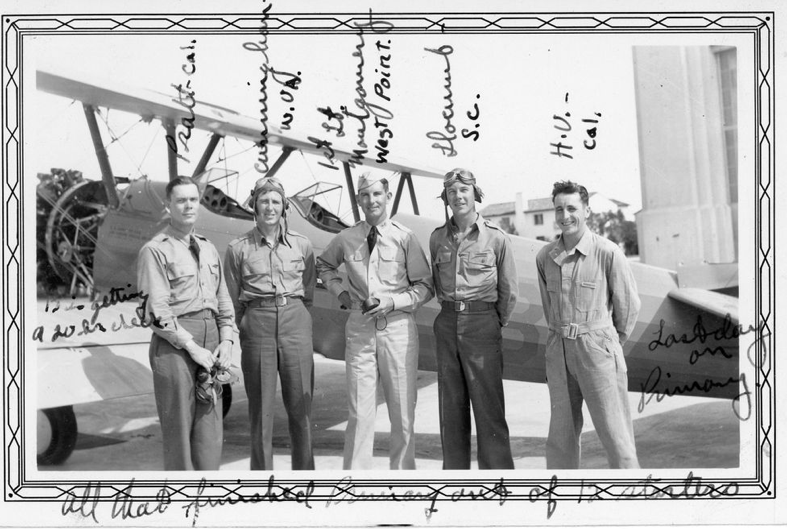 The Famous Duck & Windshield Damage:


The 'Whole Duck Story' text will be coming soon..... ( & Also It's Currently on the Video Page » Tape 2 Part 1 » )


Also New: From Belgium: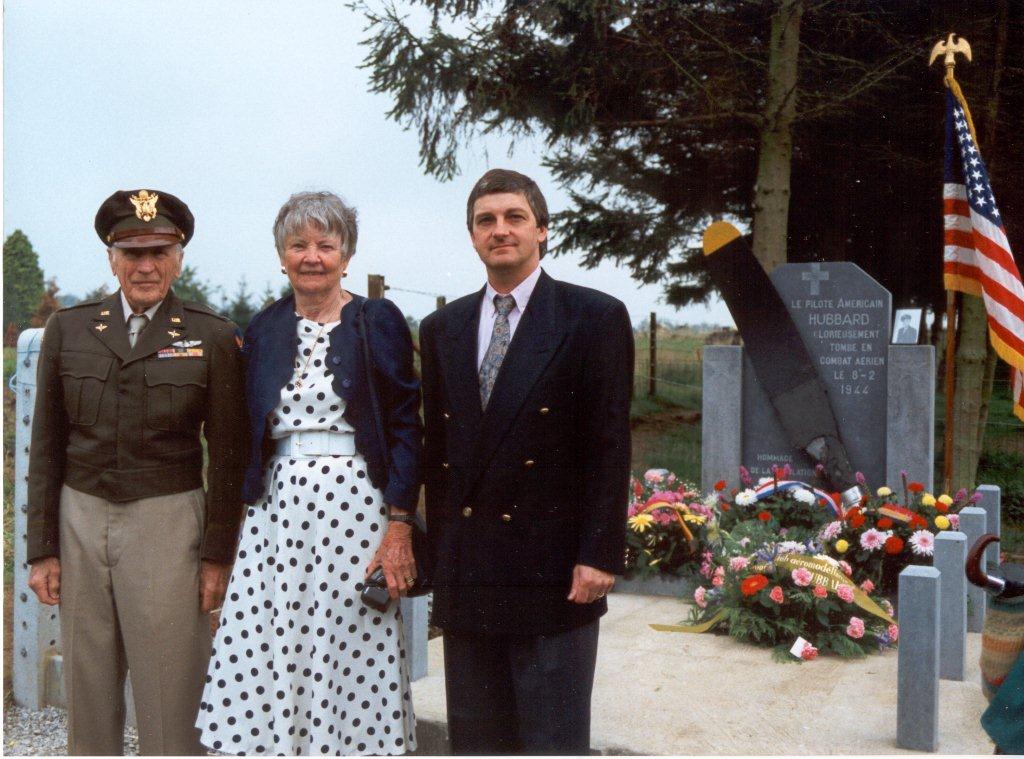 Harry Dorothy & Jacques - 1994 at Lloyd Hubbard's Memorial (See Story on Lloyd's Page »)

Dear Friends,
I know that tomorrow will be a special day for all of you.
It will be a special day for us as well.
All of us remember well the coming of Harry and Dorothy to Stave which was our great week.
With Xavier, my nephew, we also keep in our mind the wonderful journey we spent with Harry and Dorothy at Benicia.
So Harry will stay forever in our mind.
Tomorrow we will be close to you to attend the celebration of Harry's memorial.
In attachment, the picture that stands in our living room since 1994; Harry and Dorothy are permanently at our side.
Big kisses for Dorothy.
Jacques & Jacqueline.
And family & friends from Stave, Belgium.
Jacques THIRY